Quick Pick Pizza & Kebabs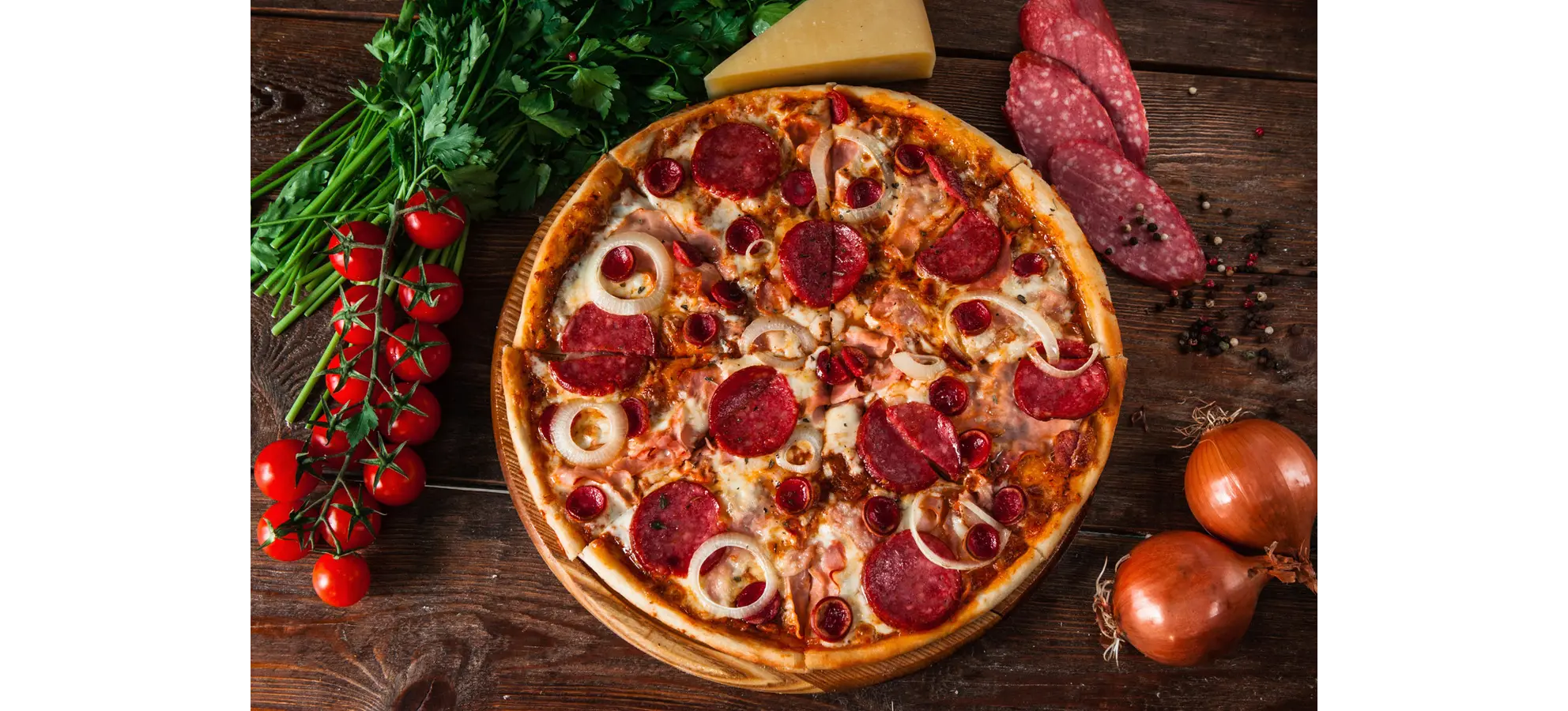 Quick Pick Pizza & Kebabs
Menu Quick Pick Pizza & Kebab
When you fancy a delicious Pizza, we think you should come by us at Quick Pick Pizza & Kebab. Our well-assorted menu allows you to put together the exact meal you crave. For example, you could start with one of our delicious side orders, like Grilled Chicken Salad, Chicken Nuggets, BBQ Chicken Wings & Spicy Wedges all of which mean you'll enjoy a delicious meal. If you fancy something more traditional, we have a large selection of delicious Pizzas. Such as; Margherita Pizza, Pizza Hawaiian, Chicken Box Pizza, Meat Feast Pizza, BBQ Chicken Pizza & more. You can choose to mix and match from our extensive menu and meal deals & don't forget to add a drink to quench your thirst as well!
About Quick Pick Pizza & Kebab menu
At Quick Pick Pizza & Kebab we love Pizza, and always do our best to show you some of the best of what Pizza has to offer. We always work with Fresh, high-quality ingredients so that your taste buds are truly pampered. We love to treat our customers with an exquisite dining experience, with speedy preparation and cooking, so you do not have to sit and wait for your food. Create an order easily and quickly via our website or make it even easier for yourself by downloading our free app via the App Store or Google Play. Then at the tap of a button you can send an order to us immediately.
Restaurant location Quick Pick Pizza & Kebab
When you have decided what you want to eat, you will find us at the address 16 King St N, Phibsborough, Dublin, D07 RRX4, Ireland. We always look forward to seeing you in the takeaway when you pick up your food! Should you one day be in doubt about our address or our opening hours, remember that all information can be found in our app and on our website. The app can be downloaded from the App Store and Google Play, and ensures that you are never more than a few clicks away from our delicious food. We can't wait to see you soon!